Birth Photography
With a new life approaching, you have a once-in-a-lifetime opportunity to welcome and celebrate your baby. For many pregnant mothers, these moments seem to just come and go. With a camera, quietly in the wing, your most challenging experience and greatest achievement can be captured for a lifetime. At New Life Blessings, our experienced creators and photographers offer several packages for this very purpose.
We capture the beautiful and powerful miracle that mothers' bodies experience and nurture, from the first day they conceive to their baby's first taste of delicious birthday cake! Our birth photography highlights the laboring woman. While in labor, a mother may be missing the intensity of her partner's gaze in compassion and sympathy. She may be missing how her partner upholds her and cares for her in tremendous gratitude for the gift they're about to receive. The first look of your child is priceless! In that moment, a mother experiences a whirlwind of emotions – elated, exhausted, relieved, overwhelmed, thankful, connected, powerful. Most of all, a mother is in deep awe of her child, her accomplishment, the new life she brought into the world. Many mothers we've helped have described birth as the most amazing feeling they've ever experienced. These women are so grateful to have those moments on film to relive the most trying yet satisfying day of their lives.
Our investment packages are listed below. We have several options for different family budgets, ranging from principal photography to full documentary services. We want the mothers we help to be able to commemorate this life-changing event with a photography package that works for them.
Investment Packages
Birth Documentary
Photo Only $995                    Fusion Photography & Film: $1995              * Doula Clients receive a 50% discount
8 hours of continuous labor attendance
4 hours of editing
All digital rights go to the family
Additional add-ons and accessories available

Prints and canvases
a birth story video set to music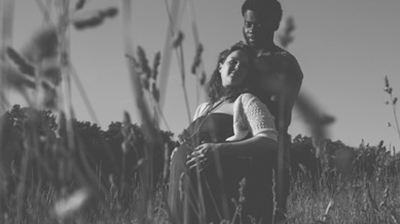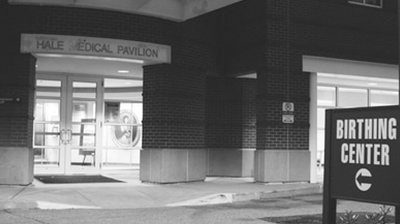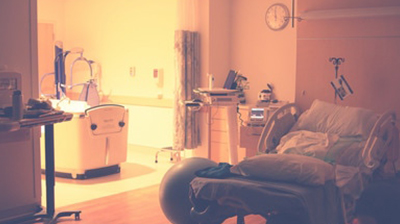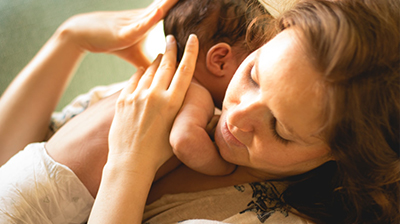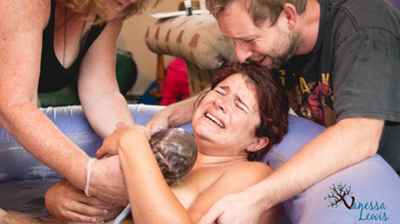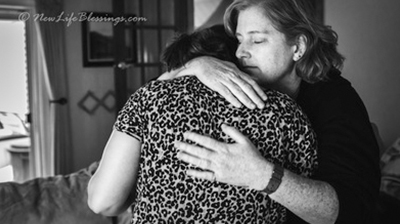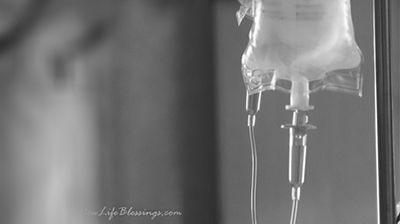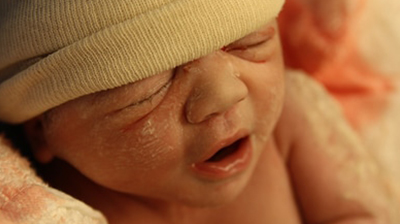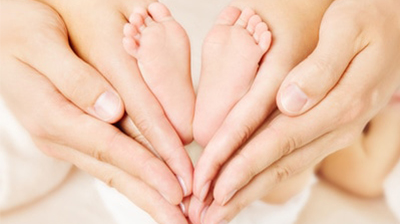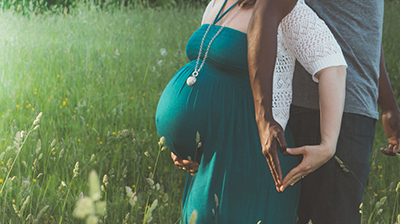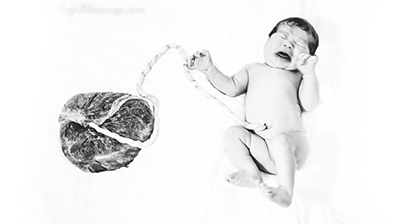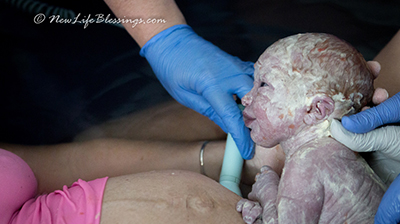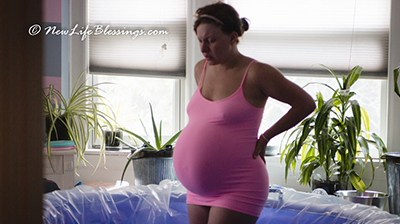 Exclusive for Doula Clients
Documentary Maternity – Newborn Photography: $400
Lifestyle Family Photography: $400
Baby's 6-Month to 1-Year Documentary Photography: $400
Complimentary cake smash optional
Complete Belly to Baby's First Photography: $3500
Includes all photography packages plus a gorgeous luxury album telling the story of belly to baby's first birthday.