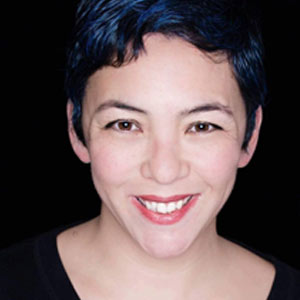 2010 TOLABOR DOULA TRAINING
2010 CHILDBIRTH EDUCATOR TRAINING
PROFESSIONAL PHOTOGRAPHER SINCE 2012
APPEARED AT NINE DOT GALLERY IN OCT 2015
RECEIVED A FIRST-TIME WOMEN FILMMAKER FELLOWSHIP FROM THE SHAWNA E. SHEA MEMORIAL FOUNDATION IN NOVEMBER 2015.
APPEARED AT STARLITE GALLERY IN NOV 2016.
WON AUDIENCE AWARD FOR BEST DOCUMENTARY SHORT AT THE SHAWNA SHEA FILM FESTIVAL IN NOV 2016.
SPECIALIZES IN
Photographing women, children & the birth process.
Taking a journalistic, documentary style of telling a story – no matter how short or long or seemingly insignificant.
"Everyone needs a voice."