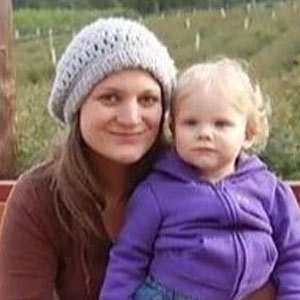 Certified HypnoBirthing Childbirth Educator since November 2014.
Childbirth International Trained Birth Doula since March 2015.
Completed 6-hour Rebozo Training with Gena Kirby August 2015
Trained in Spinning Babies Techniques April 2016 & February 2017.
Postpartum doula-in-training with IPPA- present.
Stillbirthday & Bereavement Doula Certification coming April 2017
Carolynn is passionate about helping families create positive birth memories. She believes that education is instrumental in helping women to feel empowered throughout pregnancy and into the parenting years. As an educator and a doula she aspires to do everything to ensure the families she works with have the knowledge base which will allow them to make the best decisions for their unique situations.