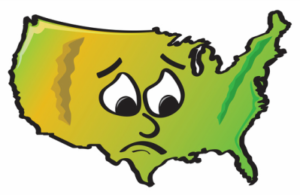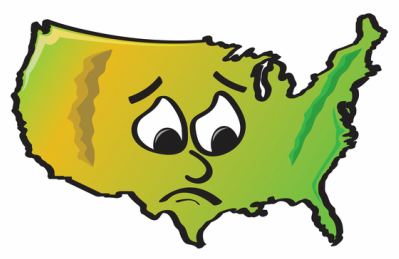 With ACOG's recent "Debate" which concluded EVERY WOMAN SHOULD BE INDUCED AT 39 WEEKS GESTATION OF PREGNANCY, reviewing the statistics of birth in the United States are more important than ever. 
The statistics I review in the following video are from 2013 Listening to Mothers Survey Statistics on childbirth interventions in the United States.; inductions, epidurals, cesarean…
You may read the survey summary found here.
Take a deeper look at what is happening in maternity care system of the US and how the cascade of intervention can start with your choice of provider.
Every intervention has its place.
There are pros and cons to each and a proper and unnecessary use.
There is no right way to birth, but let's advocate for BEST BIRTH EXPERIENCES with EVIDENCE BASED PRACTICES, THOUGHTFUL TAILORED CARE, and SUPPORT for YOUR PREFERENCES.
Contact me to help you start your journey on the right foot.
*Special thanks to Plumtree Baby who designed the slides featured in this video.  Plumtreebaby.com